Affordable Fleet Technology
Find out how CSO Radio
can help you get control, TODAY.
Contact us for your FREE no obligation demo!
1-877-987-8877 • 732-942-1101
or email us at: sales@csoradio.com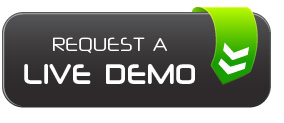 CSO Radio understands the challenges that come with fleet management. That's why we not only provide the hardware and software you need, but the INSTALLATION, and follow up as well to maintain your technology.
At CSO, you don't just buy the technology.
You get our experts, available to consult, assist and repair when and where you need it, after your purchase.
CSO protects your resources.